A revolution in oral health:
Ultimate Dental Essentials Kit
Ultimate Dental Essentials Kit
There's a breakthrough in oral health that has the potential to help millions. It's an ozone-infused oil pulling remedy combined with tooth Salt with Neem.
A revolution in oral health: ozone-infused jojoba/coconut oil for "oil pulling"
The practice of "oil pulling" has been used for thousands of years to pull toxins from gum tissue in the mouth.* It's a mainstay tool of Ayurvedic Medicine and many people swear by its benefits. But now we've taken oil pulling into the 21st century with the addition of an ozone infusion right into the oil. It's an ozone-infused oil pulling remedy that you swish around your mouth for a few minutes each morning to radically transform your oral health.
Ozone, the same elemental molecule you can smell in the air after a lightning storm, is now being used to radically transform modern dentistry. What dentists have discovered is that ozone kills bacteria throughout the mouth, including in tiny, microscopic crevices. Today, more and more dentists have become aware that old root canals may harbor dangerous bacteria and release toxins into the mouth which get swallowed into the body.
Oil pulling works far better than mouthwashes because oils are far better at penetrating all the tiny crevices and small areas around your gum tissue and teeth. If you've ever had a jar of coconut oil leak or spill, you know how coconut oil gets into everything, finding even the smallest opening to work its way through.
That's why we chose coconut oil as the base oil for our oil pulling solution: it's simply the best-performing oil available in the world for oil pulling.
Next, we blended it with ozone-infused jojoba oil, creating an oil combination with outstanding penetration and ozone-carrying capacity. The ozone rides with the oils, reaching every microscopic gum line, tooth crack or fissure anywhere in your mouth, delivering bacteria-killing ozone to all those areas as you swish the oil around your mouth each morning.
I recommend swishing this ozone-infused coconut + jojoba oil around your mouth for 5 minutes every morning. I find it easy to do while I'm showering or getting dressed. Afterwards, my mouth feels unbelievably refreshed and rejuvenated. There is a very small amount of organic peppermint oil blended into the product for taste only, but even with the peppermint oil, the product still tastes rather bland. This isn't some candy-tasting processed mouthwash product here. This is a 100% natural formula based on an ancient medicine practice, upgraded with modern ozone technology.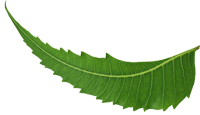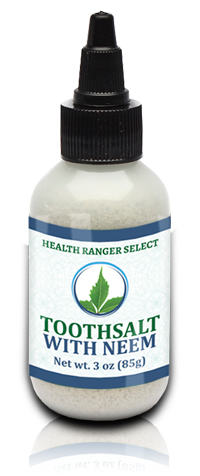 Breakthrough Tooth Salt With Neem
We all want better, cleaner teeth and gums, but we shouldn't have to sacrifice our health to get them.
Most commercial toothpastes are jam-packed with dangerous compounds including fluoride, triclosan (one of the chemicals just banned by the FDA), artificial sweeteners like aspartame, and even propylene glycol which is an organic alcohol used to make diethanolamine. Yuck.
Scientific studies have indicated that all of these can have dangerous side effects. That's why we've developed our Health Ranger Select Tooth Salt with Neem. It's the 100% all-natural alternative to chemical-laced commercial toothpaste products that are loaded with toxic chemicals.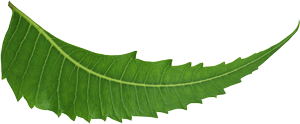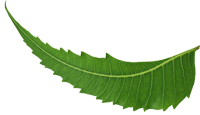 NOURISHING INGREDIENTS HELP FRESHEN AND REVITALIZE YOUR TEETH AND GUMS
So, what exactly do we put in our tooth salt? Only genuine, health-promoting ingredients that nourish gums and help promote positive oral health. They include:
lab-tested clean and very low in heavy metals
used since ancient times to preserve teeth and gums
used in Biblical times to anoint kings
for great, refreshing taste
These potent ingredients and botanicals are what give Health Ranger Select Tooth Salt with Neem its fantastic flavor that will leave your teeth and gums feeling amazing. For maximum effect, you should brush twice a day to help prevent cavities and receding gums.**
Oral health is vitally important for your overall health. Poor oral health not only leads to cavities and loss of teeth, it can also cause some very serious medical problems. As every dentist knows, prevention is the key, and taking care of your tooth and gum health is the best place to start.
NO POISONS, FILLERS OR ARTIFICIAL INGREDIENTS
Nearly all commercial toothpastes and mouthwash contain toxic chemicals for your body.
But most people don't know that. They've had it burned into their heads by governments and self-serving industry groups that commercial toothpastes and mouthwash are the best thing available to improve gum health. That just isn't true.
Our 100% all-natural Health Ranger Select- Ultimate Dental Essentials Kit is a vastly superior, neurotoxin-free solution for clean, healthy teeth and gums.**
"I urge everyone to stop using chemical dental health products immediately. Stop putting toxic synthetic substances in your mouth where they are quickly absorbed into your bloodstream. Instead of relying on toxic chemicals, my Health Ranger Select- Ultimate Dental Essentials Kit is filled with clean, lab-tested ingredients and powerful botanicals with a long established history for supporting good oral health. Use it daily and you'll see and feel the difference!"

Ultimate Dental Essentials Kit (Triple Pack)
Ultimate Dental Essentials Kit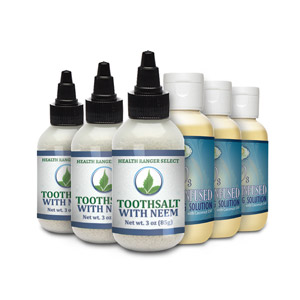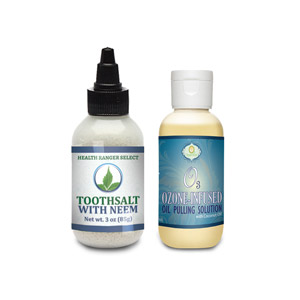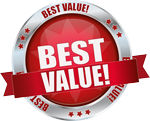 MSRP: $21.98
Your Price: $17.94
Savings: $4.04 (18.38%)
MSRP: $65.94
Your Price: $51.12
Savings: 14.82 (22.47%)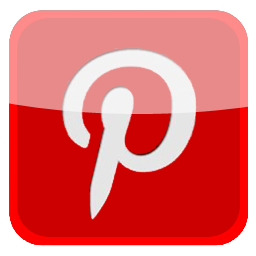 * Free Shipping within the Contiguous U.S. (48 states) on orders over $79.

**These statements have not been evaluated by the FDA. This product is not intended to treat, cure or diagnose any diseases.